WEGOTRADE Acquires SYGEC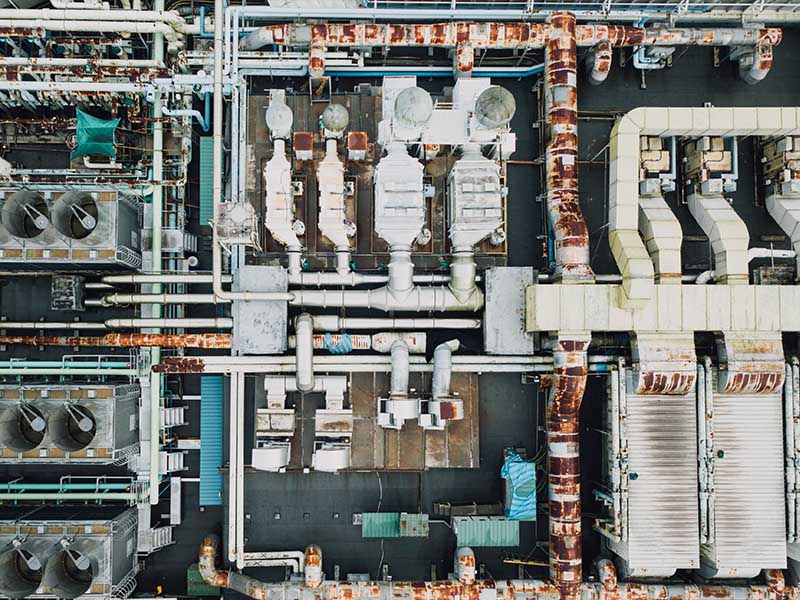 July 15, 2021
WEGOTRADE, the B2B food marketplace, continues its expansion by adding an industrial component to its community and integrating into an international B2B portal.
WEGOTRADE acquires SYGEC, a B2B portal connected to the international supply management portal SAP Ariba and its customer portfolio.  SYGEC connects suppliers to the SAP Ariba portal, allowing them to interact with their business customers managing their purchases through this B2B platform.
"We are delighted with this acquisition which allows us to add the industrial sector to the WEGOTRADE community, while connecting to the SAP Ariba procurement network. The future of B2B lies in connecting businesses, processes, and procurement networks. The integration of SYGEC into WEGOTRADE is an important step in our continued expansion and positioning as a central player in B2B space." says Jacques Dulac, President of WEGOTRADE.
"We have been looking for a company that can support and continue the evolution of SYGEC for some time. The great expertise of the WEGOTRADE team and the positioning of its B2B marketplace make it the ideal player to accompany our customers and make them benefit from the advances and trends in B2B." says Robert Gaudreault, President of Progitech.
About WEGOTRADE: WEGOTRADE is a B2B marketplace that optimizes and facilitates all exchanges between sellers and retailers, from order taking to payment.  Thousands of companies use WEGOTRADE every day to be more efficient, reduce costs, increase sales, and discover new business opportunities.