WEGOTRADE, many solutions in one
WEGOTRADE is more than an order-taking solution for your customers, more than a market place, it is also an order taking solution for your sales representatives.
Your sales representatives have access to the same platform as retailers.
Your sales force can use the same advanced features and intuitive interfaces as retailers for ordering.
As a vendor on WEGOTRADE, you thus find several solutions in one:
Presentation of your products on a B2B marketplace for the food industry
Order taking solution for retailers
Order taking solutions for your sales representatives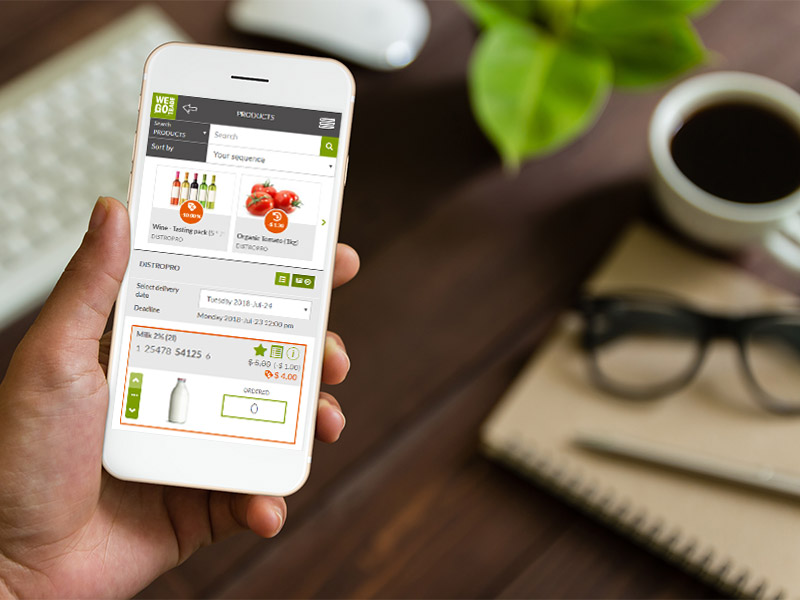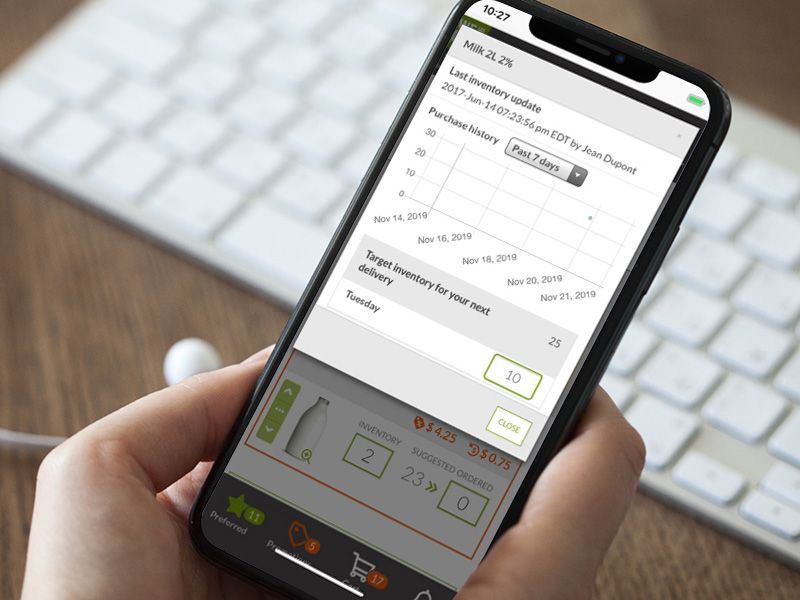 Advanced and effective features
With WEGOTRADE, no unnecessary complexity, but all the features necessary for the efficiency of your sales force.
Price Management per Customers or per Region
Promotion Management
Barcodes reading
Customer Inventory Management
Order recommendation
Order history
Purchase history per products
Prefered products management
Definition of product display sequences
Product category management
Integration with your management systems
And much more …
No equipment costs
Stop investing in single-purpose devices.
You can use mobile devices that your sales force already have, a tablet or smartphone.
Thanks to WEGOTRADE applications for IOS and Android, the choice of your tablet or smartphone is very wide.
Since WEGOTRADE is not limited to a website, you will get real applications and all the benefits associated with it
Friendly interface
Ease of use
Using the camera on the mobile device to read barcodes
External barcode reader connection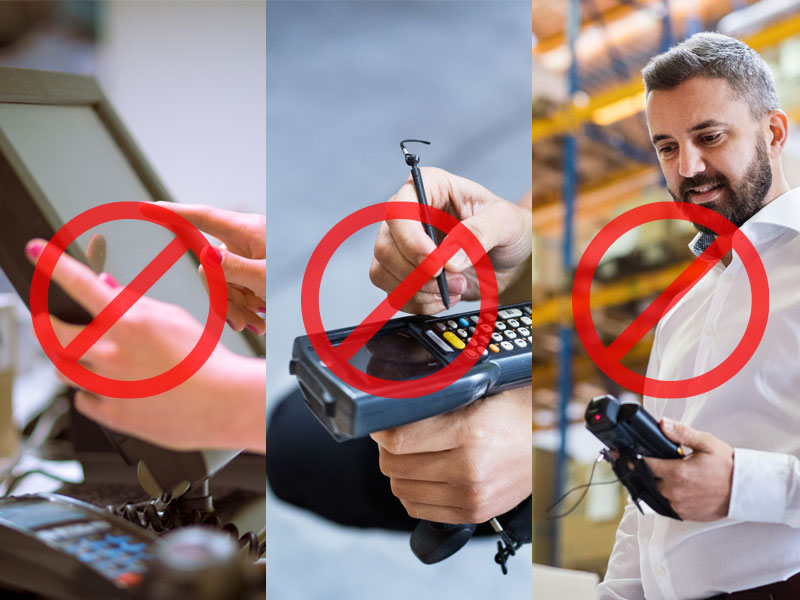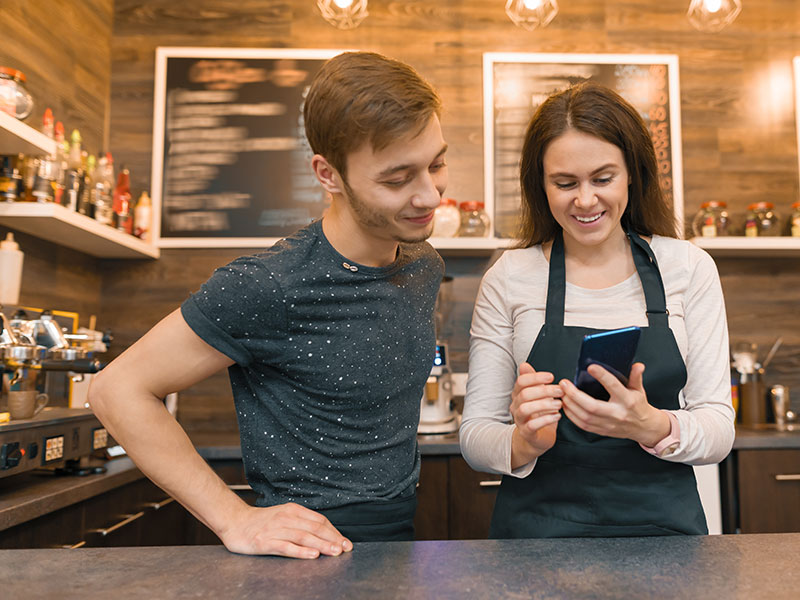 Get your customers to order by themselves
If you wish, your sales representatives can also become true ambassadors of your online order solution for your customers.
Since the ordering interfaces for sales representatives and retailers are the same, your sales representatives will only have to spend a few minutes presenting WEGOTRADE to your customers and they will be ready to order fully autonomously.
Your sales reps, at the heart of your online success
Thanks to the WEGOTRADE Representative Module, your sales force can monitor all your customers' activities online.
Your sales reps will remain in touch with your customers and will guide them through the ordering process.
At all times, they will be able to:
Know if their customers ordered for their next delivery
Place orders on behalf of their customers
Access the past order history
Forward notifications to their customers
Make real-time suggestions online
Provide recommended inventory levels
Furthermore, your sales rep will become much more efficient and will have more time to contribute to increasing your sales.
The time saved by getting your clients involved in creating their orders will free up your sales reps' schedule so they can concentrate on:
Showcasing your new products
Training your customers
Pushing online promotions in real time
Prospecting for new customers
WEGOTRADE lets you offer an improved customer experience while giving your sales reps a powerful tool to manage their customer relations and increase your sales!