More Than an Online Catalog
In just minutes, you can publish your catalog and open your business to new opportunities. WEGOTRADE connects vendors to potential buyers. Retailers can order from you in a convenient and easy way.
Whether you are receiving orders from current business customers, pitching prospects or opening new markets, WEGOTRADE will become a true extension of your sales force and marketing team. WEGOTRADE even allows you to measure and track your orders, to use individual price lists for some or all of your customers, as well as to optimize your ROI.
Invite your current business customers to order your products from WEGOTRADE and help them save time. You will be able to offer an unsurpassed customer service and you could save up to 50% on purchase order management fees thanks to our streamlined order process.
There is no other B2B solution like it.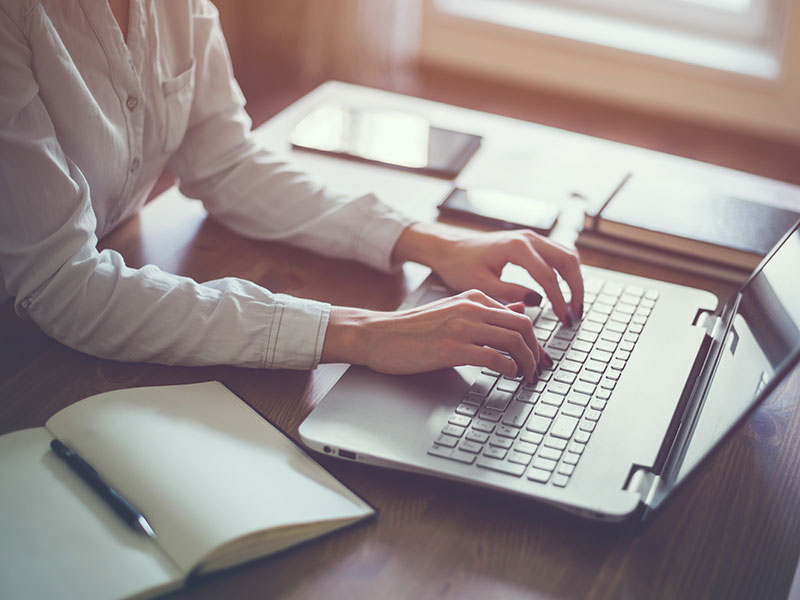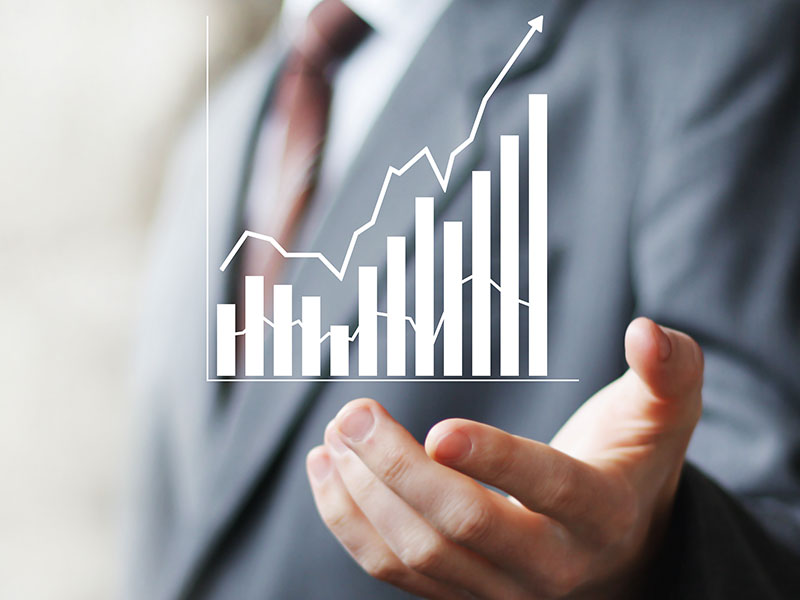 Evolve as you go
You can start small and do business only with a few select buyers. Then scale up as you need, when you are ready. There is absolutely no need to invest in complex IT projects or costly ecommerce websites. WEGOTRADE enables you to grow your business rapidly and lets you focus on providing your customers with a superior service.
By doing things gradually, you have the time to analyze the results of your small-scale tests and then come up with projections and plans to deploy the solution at large. Our team will collaborate with yours and make sure the integration goes smoothly.
Take Your Promotions to a New Level
WEGOTRADE has become a powerful catalyst between our clients and their retailers. And now you have that opportunity too.
Just like on any other marketplace, your success on WEGOTRADE relies in maintaining a regular activity on the platform. Our promotion tools are a powerful feature allowing you to rapidly generate activity with established customers, liquidate excess inventory, or start prospecting in new markets.
New promotions are very easy to create from your existing catalog. Simply pick the products you want to promote and WEGOTRADE takes care of the rest. All the business customers you have given access to this catalog will automatically receive an email informing them of your ongoing promotions on WEGOTRADE.
Creating promotions on a regular basis keeps you in touch with your business customers and offers them opportunities they can actually benefit from.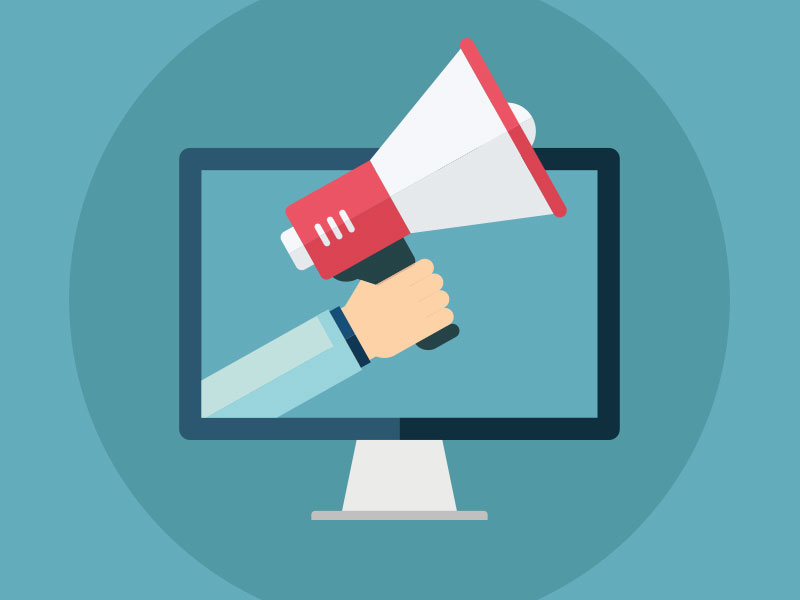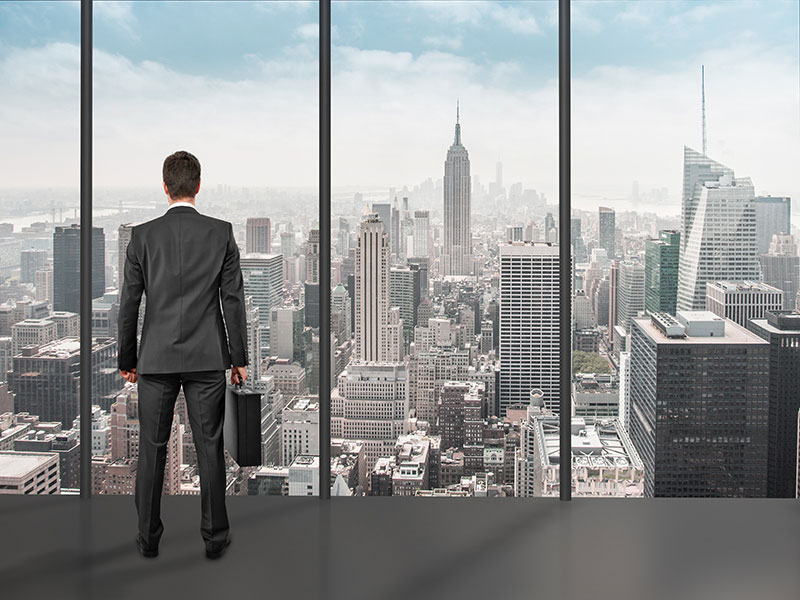 A Prospecting Tool Like No Other
What if you could mutiply the contacts in your database by a significant factor in an instant? This is what WEGOTRADE can accomplish.
WEGOTRADE's Open Marketplace is an efficient way to increase the visibility of your products and brands. Offer your existing business customers as well as new retailers the possibility to look at your products and order them in just a few clicks.
Our platform is a powerful and user-friendly order management solution that doubles as a unique B2B prospecting tool. WEGOTRADE lets you do more!