Ordering Made Simple
WEGOTRADE is a user-friendly solution that helps retailers save time and money when ordering. Our simple mobile app and web interface will make purchasing seem like a breeze. No phone calls, no fax, no emails. Open the app, select the products you need, click on Order and you're done!
All the products you need will be available, with a priority on the items you order more frequently, and the orders are sent directly to your different vendors from a single app. It's never been easier for retailers to save time and money! And it's FREE!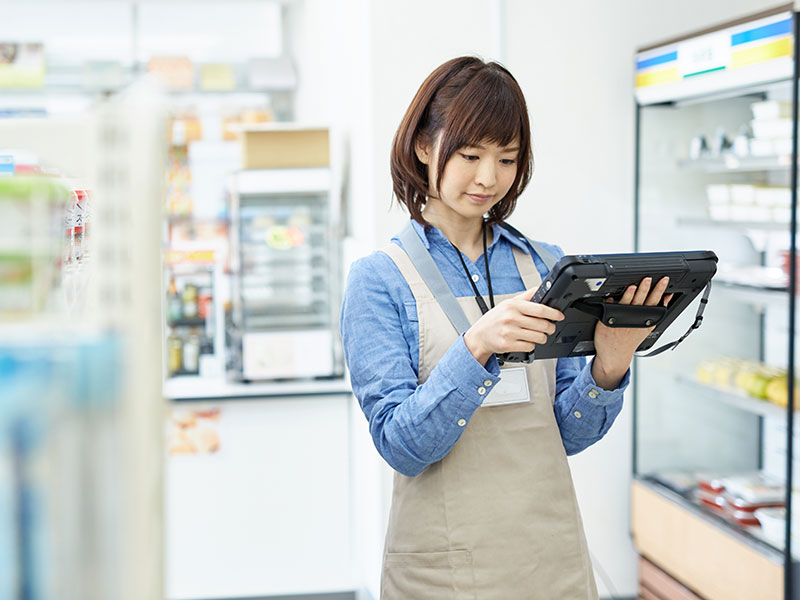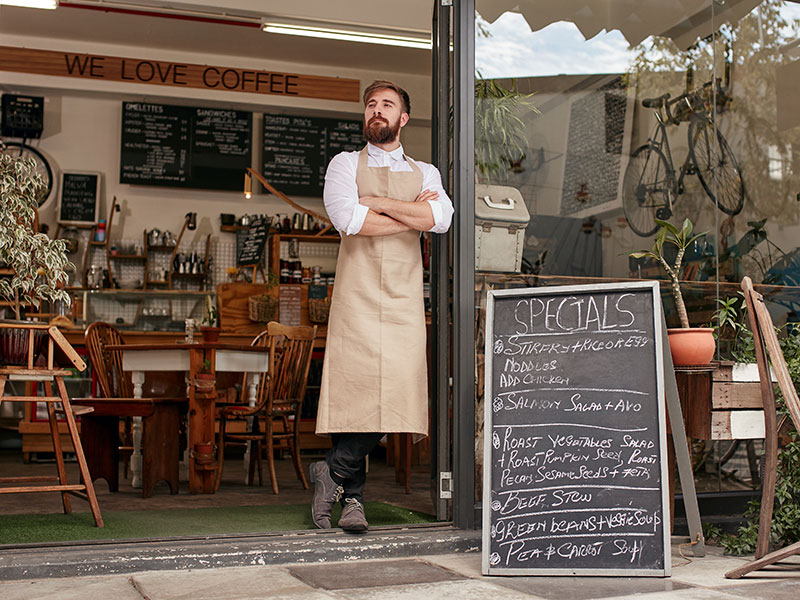 Your benefits
The personalized prices and deals you have with vendors still apply
Discover new vendors and new product offerings
Prices displayed are always up-to-date
Less risk of making errors on your purchase orders, so less products and money wasted
Low risk of running out of stock and losing sales
Manage multiple stores remotely
Ask your suppliers, distributors and whosalers to make their product catalogs available on WEGOTRADE, and make everyone's business easier!
Get Promotions in Real-Time
Whenever a vendor activates a new promotion, you'll receive an alert directly on your phone or tablet. Discounts and promotions are automatically added to any purchase you make whenever they apply.
So you don't need to call or meet your rep, you don't need to hurry and send that email, you don't need to make sure the fax really got sent. Just tap, order, and voilà! You're done!
Never miss an opportunity to save money again!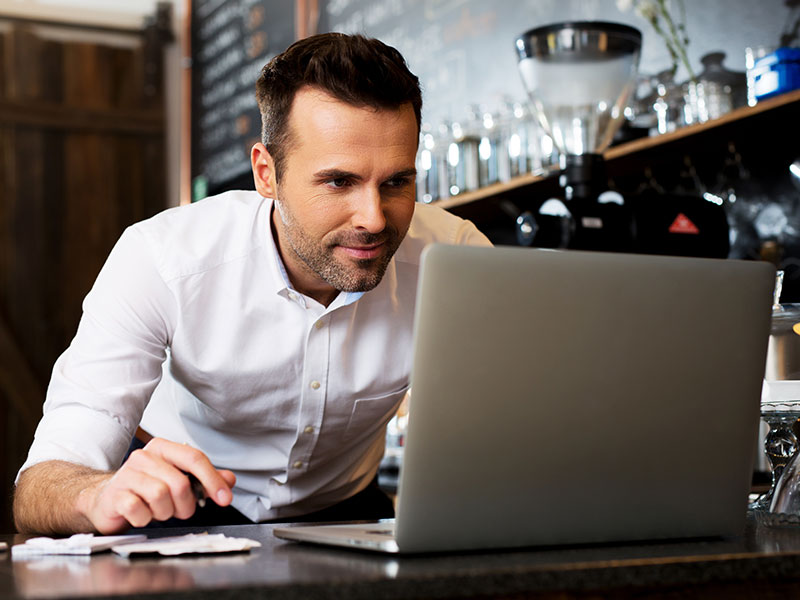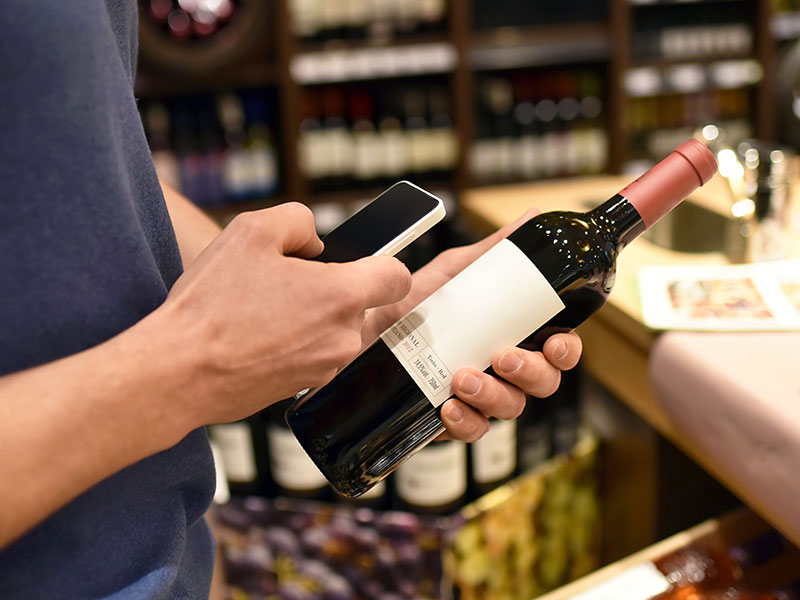 But wait, there's more
WEGOTRADE goes beyond the average ecommerce solution and offers more tools and features that help boost profitability, such as:
User-friendly app for iPhone and Android devices
Barcode scanning
Inventory management
Purchase recommendations based on your inventory levels
Up-to-date catalogs, prices and promotions
ERP, POS, and WMS integration