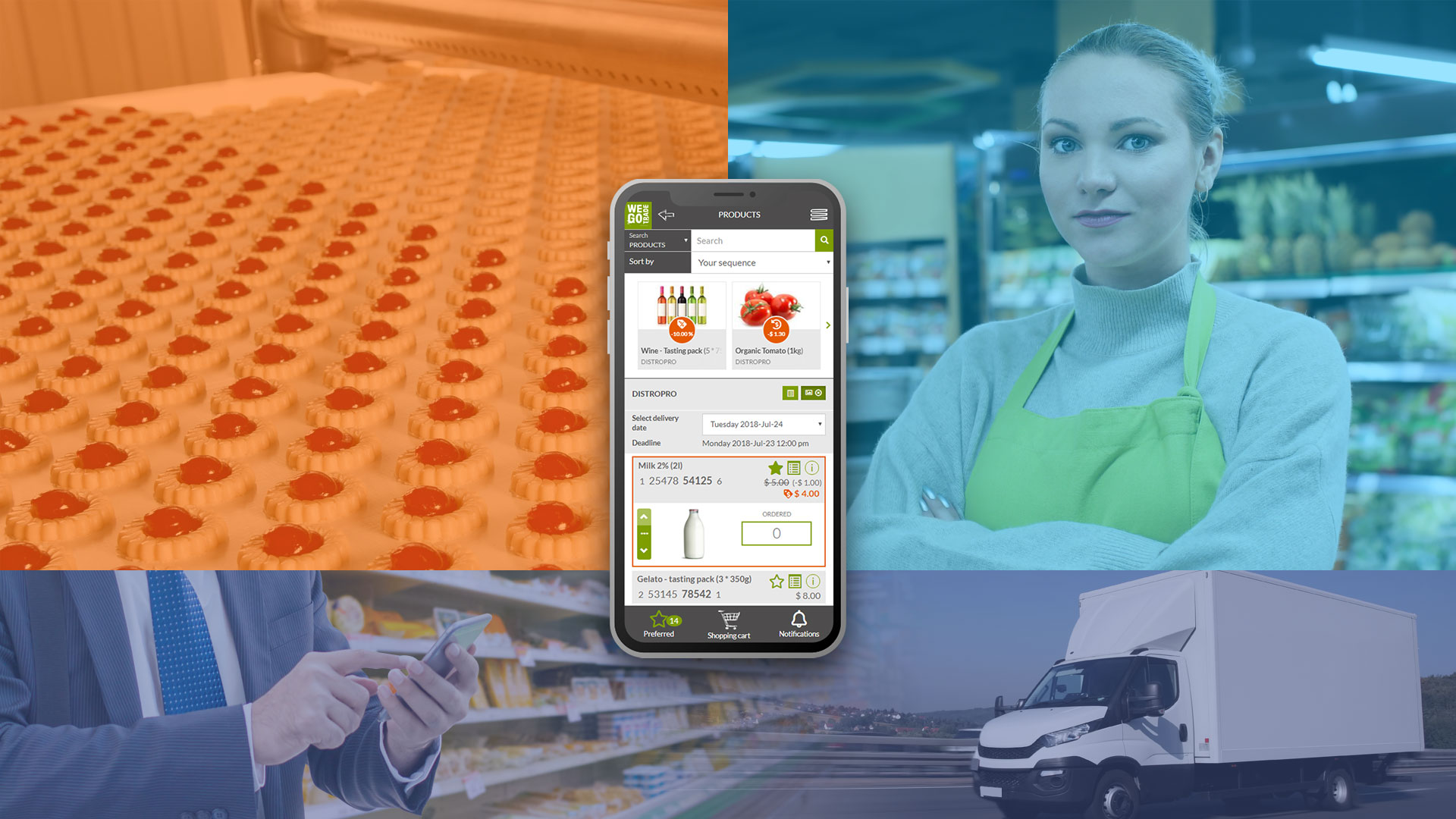 Together We Make Business Easier
SELL
on WEGOTRADE
BUY
on WEGOTRADE
EQUIP
Your Sales Team
SELL
NO setup fees, from $0.99 per received purchase order
Suppliers, distributors, wholesalers and brokers can SELL on WEGOTRADE.
Our user-friendly platform allows you to quickly publish your entire catalog in just a few clicks. Trade with your existing customers or open new markets – you decide who can buy from you on our marketplace. You can even create a private and fully customized B2B community for your business clients.
BUY
FREE to use, no setup fees!
Store and restaurant owners, franchisees and other retailers in the food industry can access WEGOTRADE from their smartphone or from a user-friendly web interface to place orders.
It's now faster and easier than ever to manage your inventory and your orders. No more waiting for a sales rep, no faxes, no more emails to type or phone calls to make. Click and order!
EQUIP
your representatives!
Do you usually invest in an order taking solution for the retailers, then in another solution for your sales representatives?
Forget these repeated expenses!
WEGOTRADE allows you, in the same solution, to obtain an order taking solution for your customers as for your sales representatives.
You get with WEGOTRADE a complete ordering solution, integrated into your management system.
WEGOTRADE connects Vendors and Retailers on a common online marketplace
What's in it for You?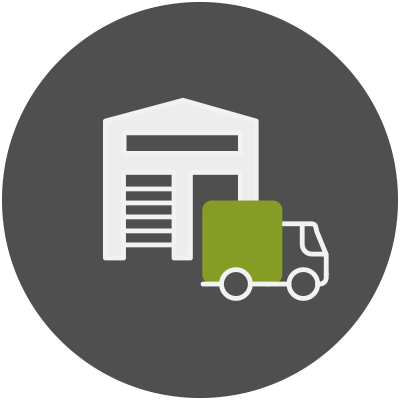 Benefits for
Vendors
No setup fees, low per-order costs
Better customer service
Can be integrated to your ERP to automate processes
Reduces risks of errors on inbound purchase orders
Always up-to-date catalog and promotions
Increases visibility and business opportunities
Exposure to new prospects on our Open Marketplace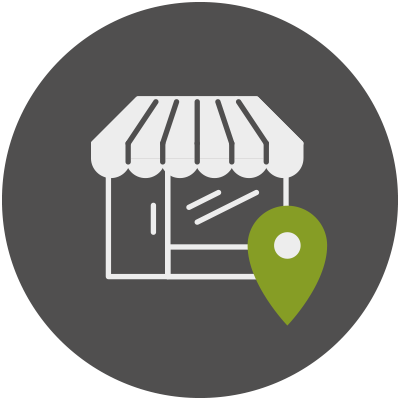 Benefits for
Retailers
Completely FREE to install and use
Simple and intuitive B2B order interface
No investment in extra hardware or software development
Orders can be placed at any moment from anywhere on a smartphone, tablet or computer
Get purchase recommendations based on your inventory levels
Receive promotions from your suppliers in real-time
WEGOTRADE Marketplaces and Communities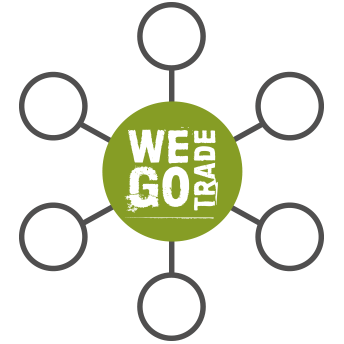 Open Marketplace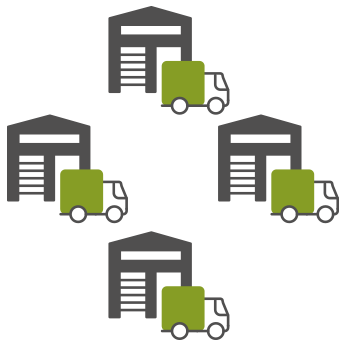 Regional
Community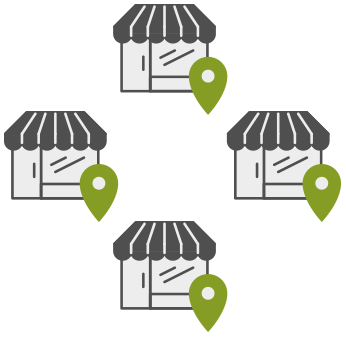 Buying
Group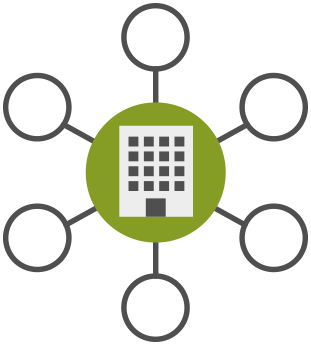 Private
Community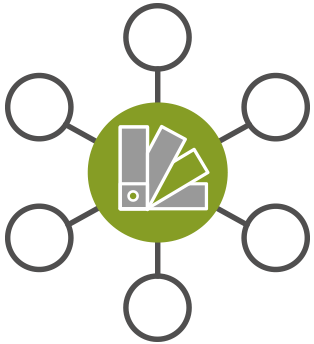 White Label


Seamless Integration to your existing management system
WEGOTRADE adapts to your needs, evolves with your business, and can be integrated to your existing management system such as SAP, Epicor, Microsoft Dynamics, Deltek, Oracle, Macola, SAGE, ACCPAC, Bluebeez and others.
This allows you to use our platform seamlessly.

VENDORS
Fully integrated to your actual system.
WEGOTRADE will collaborate with your IT team to deploy our platform and connect it to your ERP. This will ensure a complete and seamless integration, allowing you to continue operating without additional software or steep learning curve.
The integration flow supports all the major data, from incoming purchase order, to price list and delivery schedule per customer.
Our sales team can get in touch with you to discuss the various possibilities.
RETAILERS
Order everything from your phone!
WEGOTRADE has the capacity to integrate seamlessly to your Point of Sale system or your Wharehouse Management System. The inventory level from your management system can be pushed to WEGOTRADE to automate the order recommendations.
WEGOTRADE can become a direct extension of your management system to your vendors.
Ask our sales team about the possible integrations.
Don't take our word for it - Read what WEGOTRADE users are saying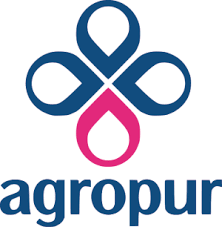 " The WEGOTRADE team, through its professionalism, has been able to offer us a personalized online ordering solution that meets the needs of our customers. WEGOTRADE offers our business customers a great deal of flexibility in managing their dairy product orders when they want. Their support and collaboration are valuable assets to continually improve the solution. "
Maria Santoriello | Agropur Operations Canada
Director, Customer Contact Center