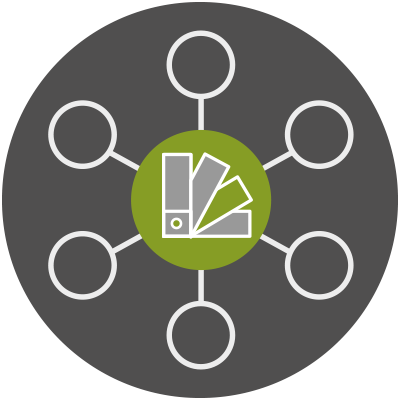 White Label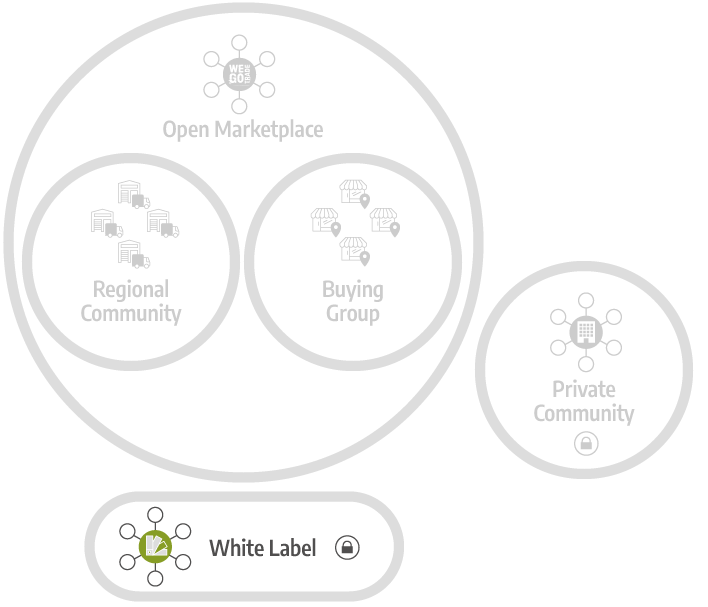 Set your brand apart.
Go beyond online orders and basic ecommerce websites. Your business customers and your company deserve better. Involve all the stakeholders to maximize opportunities by creating a tailor-made trade community on WEGOTRADE!
Our solution provides you with tools and features that make trading easier and faster for the community manager, the vendors, and the retailers. It even includes your very own mobile app (for iOS and Android), as well as your own website to place orders.
Built around your brand, the White Label solution integrates your image, logo, and colors. This enables suppliers, distributors, brokers, franchisors and corporate chains to project a strong brand image, and have complete control over the possible interactions between members of the community.
This is your marketplace!
Continue reading