Join Us at SIAL Canada 2022 in Montreal!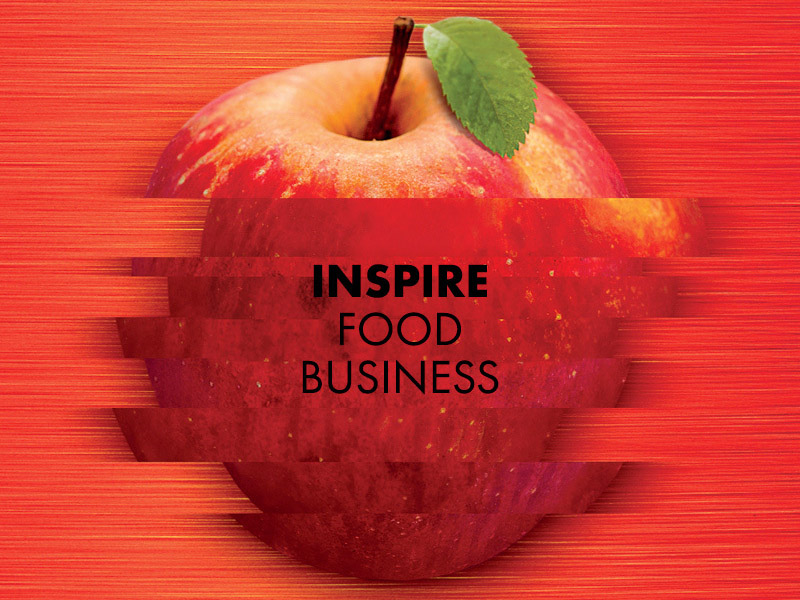 April 12, 2022

WEGOTRADE is proud to announce its participation at SIAL Canada 2022 in Montreal! Visit us at booth #1016 to discover how your order taking, billing and payment collection operations can be optimized.
Our experts will take the time to understand your needs and explain how our solutions can solve the challenges you face every day. Here is an overview of our solutions:
Online retailer ordering
Integration of our platform with your ERP
Order taking module for your representatives
Direct store delivery
Online customer invoicing
Online B2B payments
What is SIAL Canada?
SIAL Canada is an agri-food industry trade show where you can discover the latest trends and innovations. It is also a unique opportunity to develop your network and find business partners in the retail, food service, and food processing industries.
Reserve your tickets
You can reserve your tickets here.
Additional information
Dates and times:

Wednesday, April 20: 10:00 a.m. to 6:00 p.m.
Thursday, April 21: 10:00 a.m. to 6:00 p.m.
Friday April 22: 10:00 am to 4:00 pm

Location: Palais des Congrès, Montreal
Where to find us: Booth #1016